Visiting Fabric Stores in Paris
As a passionate seamstress, I have to find time to spend in the fabric stores of every city I visit. And if this city is Paris, I HAD to buy something that would remind me of it all the time.
So here I was,  visiting the ever so famous Montmartre. I had a wonderful time up in the Basilique du Sacre Coeur and the bohemian Montmartre area. But thanks to the other sewing bloggers, I knew very well that this was also the place for buying some French fabrics!
What do I do? I try to get the best out of life...How did it all start? One day I decided that it is time for me to stop paying for clothes so much and make them myself. But the problem was, I had never sewn before in my life! So, I started following my inner voice... and youtube records... Since then, I sew whenever I can and defy the zillion dollar fashion industry in my own way :))
hit counter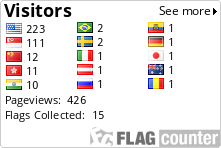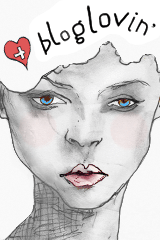 Blog Directory Top Blog Sites


Blogs Blog Tools Promote Blog