Adoring the new fabric booty :)
Since the fabric pile at home is still not above by head… (more around my shoulders I must add) I went to the fabric store to look for something new and fresh. Then I found this adorable chiffon fabric! 
And the best part is, I have just the right earrings for it! :P The (only) good thing about living in a textile heaven country is that you can find various types of fabrics almost for free :) Well, almost… This gorgeous chiffon costs around 2 USD a yard! 
What do I do? I try to get the best out of life...How did it all start? One day I decided that it is time for me to stop paying for clothes so much and make them myself. But the problem was, I had never sewn before in my life! So, I started following my inner voice... and youtube records... Since then, I sew whenever I can and defy the zillion dollar fashion industry in my own way :))
hit counter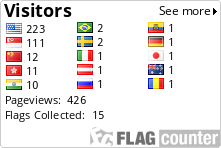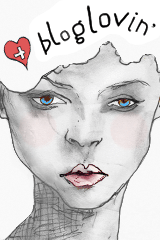 Blog Directory Top Blog Sites


Blogs Blog Tools Promote Blog