I'm back with an awesome jacket!
I know… It's been ages… I was so overloaded with my day job that I couldn't update my blog as much as I wanted. 
But the hectic 2012 has finished and I'm back with new projects :))
So, zillion years ago I've posted a text about my upcoming sewing project. I'm glad to say that I've finished it, wore it many times and already put it in the spring/fall shelf of my wardrobe 'cause the winter is back, after long days of cold but sunny weather.
What do I do? I try to get the best out of life...How did it all start? One day I decided that it is time for me to stop paying for clothes so much and make them myself. But the problem was, I had never sewn before in my life! So, I started following my inner voice... and youtube records... Since then, I sew whenever I can and defy the zillion dollar fashion industry in my own way :))
hit counter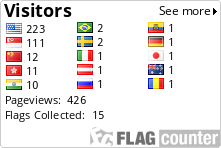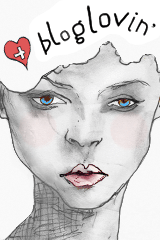 Blog Directory Top Blog Sites


Blogs Blog Tools Promote Blog