What's on my sewing table…
So here's my upcoming project. Another elegant summer dress pattern from 1950s. This time it's Vogue's vintage pattern no. 2961.
It's a classic 1950s fashion dress with a tight bodice and a circle skirt. The original pattern was first published in 1953.
What do you think would be the best print for this pattern?… You're right! It's definitely a bunch of flamingos!
I always adore black and white fabrics and I'm crazy about such awesome prints. Added to that the good quality of cotton, this is the must sew fabric for me. So I decided to use this adorable fabric with this adorable vintage pattern.  
It does look promising on my dummy. When I figure out the buttonhole detail in front of the dress, I can quickly finish it I guess.
It is a miracle to even move one finger in this heat… I hope I would not only have used their images, but also be able to live like them and spend my days sitting in water…
It's too darn hottttt!!!!…..
What do I do? I try to get the best out of life...How did it all start? One day I decided that it is time for me to stop paying for clothes so much and make them myself. But the problem was, I had never sewn before in my life! So, I started following my inner voice... and youtube records... Since then, I sew whenever I can and defy the zillion dollar fashion industry in my own way :))
hit counter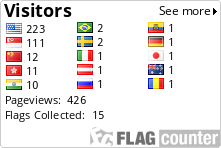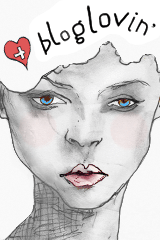 Blog Directory Top Blog Sites


Blogs Blog Tools Promote Blog