Who's back there?!
I've been haunted by my overloaded day job for a while and couldn't spare any time for my night life - namely, my sewing time! 
I finally broke the curse and sewed myself a nice, comfy jersey dress that takes an hour to sew tops. 
I still couldn't finish the inseams but this hasn't stopped me from wearing it right after my final rehearsal. My crazy worklife these days has only one positive impact on my sewing life. I cannot go out for fabric shopping and there's a promising decrease in my fabric stash at home (well… until the next shopping time at least…)
Does anyone remember this pattern? I've used an altered version of the pattern no. 118 from Burda Style's 10/2012 issue. I have made a spring / fall dress with an awesome purple fabric, but was not very happy of the outcome in the end. You can take a look at that project from here: An Excessively Purple Dress
My main dislike about the original pattern was the gathered waistline at one side at the front. This had a magnifier effect on my after-pregnancy-too-lazy-to-push-up tummy. So I had to copy the straight part and make a new front pattern, which turned out to be quite a simplified version of the original pattern: 
I also narrowed down the neckline as the original pattern was too loose for my taste and easy use. For this, all I had to do was to make the shoulder seams a little longer towards the neck.
However, due to some unexplained mystery, I keep buying only 1 meter of fabrics even if I adore the material! So, unfortunately I had to do my best with this 1 meter and couldn't sew the sleeves. Still, it looks quite well with a white long-sleeved t-shirt and makes the dress more casual, which was my intention from the beginning. 
So, all I have to do now is to suck in the tummy and pose with a serious manner! Do I look like I'm taking myself so seriously? Yessss :))
happy sewing everyone!
blog comments powered by

Disqus
What do I do? I try to get the best out of life...How did it all start? One day I decided that it is time for me to stop paying for clothes so much and make them myself. But the problem was, I had never sewn before in my life! So, I started following my inner voice... and youtube records... Since then, I sew whenever I can and defy the zillion dollar fashion industry in my own way :))
hit counter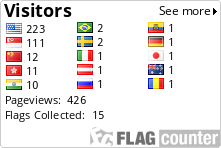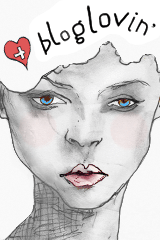 Blog Directory Top Blog Sites


Blogs Blog Tools Promote Blog