An Excessively Purple Dress!
While the fall is coming loud and clear, the wardrobes and the sewing projects are getting darker and thicker. Well, I thought if I'm to loose the light and bright colors of summer, I should at least go down with a good fight! So please see above the first dress of my fall collection :) 
This pattern was again from easy and pleasy pattern collection of BurdaStyle. It was from the October '12 issue of the magazine and also sold separately here: Cowl Dress
I've always adored this neckline in RTW outfits and never had sewed one for myself before. I was wandering how it was made and - believe it or not - it's the easiest neckline to sew!
All you need to do is to copy the bust pattern and place it like this on the right:
I must say that I like this neckline on loose and lightweight fabrics much more (pull your tummy in Irem!)
The model has also another nice detail on the side. The waistband is gathered from one side, giving the dress a chic asymmetrical look. However, due to my choice of dark color and heavy prints on the fabric, this detail wasn't that visible. 
Still, the extra fabric at the waistband was a good cover up for my extra tummy :) 
As the neckline was quite large, I did not feel the need to add a zipper to the dress. It's heavily advised to all lazy seamstresses :) 
It's an easy to sew and comfortable dress. I'm sure it would look much different with different types of fabric. You can also use it as a blouse pattern - in fact, I totally will use it again as a blouse.  
Have a nice week everyone!
blog comments powered by

Disqus
What do I do? I try to get the best out of life...How did it all start? One day I decided that it is time for me to stop paying for clothes so much and make them myself. But the problem was, I had never sewn before in my life! So, I started following my inner voice... and youtube records... Since then, I sew whenever I can and defy the zillion dollar fashion industry in my own way :))
hit counter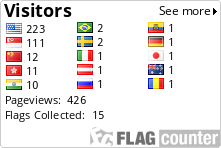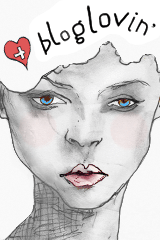 Blog Directory Top Blog Sites


Blogs Blog Tools Promote Blog