Butterflies and pink dreams…
For me, this has been the most romantic summer dress of 2012. It's so light, so soft, so chic!
The  fabric is a light pink chiffon with gorgeous print of butterflies and flowers on it. I fell in love with it the minute I saw it at the fabric store and finished the dress in a day!
For more information on the tips and details of this project, please visit the new website:
blog comments powered by

Disqus
What do I do? I try to get the best out of life...How did it all start? One day I decided that it is time for me to stop paying for clothes so much and make them myself. But the problem was, I had never sewn before in my life! So, I started following my inner voice... and youtube records... Since then, I sew whenever I can and defy the zillion dollar fashion industry in my own way :))
hit counter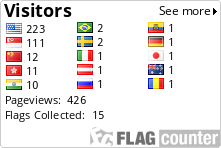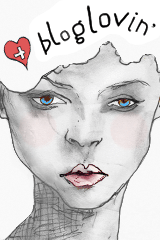 Blog Directory Top Blog Sites


Blogs Blog Tools Promote Blog