Upcoming Project: 1950's halter dress!
It's been quite some time since I last wrote and I feel very bad about it :( But my hectic work program has just finished and I feel like a school kid just going out to summer break!
Of course my heavy workload did not stop me from daydreaming about my next sewing project. This month's BurdaStyle mag offers so much for my well deserved holiday plans. If you enjoy 1950's dresses, you mustn't miss this one. This pattern is also sold through their website where you can visit from this link.
So here's my new summer dress: 
This pattern is just a copy of the one published in BurdaStyle May 1950 issue. Isn't it great? :)
The dress has a halter neckline and a circle skirt. Hmm, I may need to edit the skirt a little bit. 
I'm just ready to cut the pattern and start sewing. The fabric I intend to use for this project is a lightweight cotton with very graceful patterns on it! 
I'll soon let you know about the results of this project on Sewing Your Style :) I hope it'll turn out as great as I imagine. 
happy sewing!
blog comments powered by

Disqus
beheaded-breadman likes this
deadgirlsdontcryy likes this
sewingyourstyle posted this
What do I do? I try to get the best out of life...How did it all start? One day I decided that it is time for me to stop paying for clothes so much and make them myself. But the problem was, I had never sewn before in my life! So, I started following my inner voice... and youtube records... Since then, I sew whenever I can and defy the zillion dollar fashion industry in my own way :))
hit counter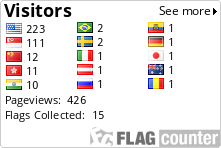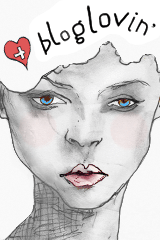 Blog Directory Top Blog Sites


Blogs Blog Tools Promote Blog