Tactics for "Pepluming" Dresses :)
Hello Everyone! I mentioned you about a contest managed by Philips Smart Irons together with BurdaStyle Magazine in Turkey, in my previous post "To Peplum or Not to Peplum?". Having this in mind, and the unstoppable urge for sewing a peplum dress, left me with no choice for trying out my first peplums! 
The contest was about altering any BurdaStyle dress or jacket patterns. Here's the pattern I worked with: from BurdaStyle Mag. issue no.02/2012 no. 117.
I liked this pattern a lot. It lacks at couple of points but generally speaking I liked the way it looked on me. I definitely intend to use it again, with 3 color combination this time. 
To read more about this project please go to the new website:
http://www.sewingyourstyle.com/2014/05/another-pattern-alteration-attempt.html
(Source: sewingyourstyle)
blog comments powered by

Disqus
manythreadstogether likes this
sewingyourstyle posted this
What do I do? I try to get the best out of life...How did it all start? One day I decided that it is time for me to stop paying for clothes so much and make them myself. But the problem was, I had never sewn before in my life! So, I started following my inner voice... and youtube records... Since then, I sew whenever I can and defy the zillion dollar fashion industry in my own way :))
hit counter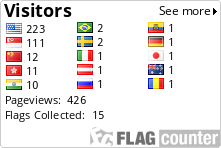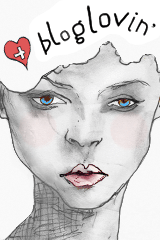 Blog Directory Top Blog Sites


Blogs Blog Tools Promote Blog