PEPLUMS: A Misunderstood Loyal Friend of Pear Shaped Women!
TO PEPLUM OR NOT TO PEPLUM?
I started liking the peplum trend more and more when I started spending more time on the Look Book I prepare for my sewing inspirations. 
Peplums - of all shapes and styles - do look gorgeous on skinny models and celebrities. But I am a little dubious about getting the same look with a size 10 and 5.3ft body!
Yet again, I had an eye on this stylish peplum dresses for sometime and I simply cannot get them out of my mind before trying one for myself! I have a feeling that, if place them "strategically", the peplums can provide a very flattering look for pear shaped women, too. Well… I have started sewing only by listening to that little inner chatty voice of mine, haven't I?  :)
READ MORE IN HERE: http://www.sewingyourstyle.com/2014/05/to-peplum-or-not-to-peplum.html
(Source: sewingyourstyle)
blog comments powered by

Disqus
fontusfulgora likes this
faerybelle likes this
sewingyourstyle posted this
What do I do? I try to get the best out of life...How did it all start? One day I decided that it is time for me to stop paying for clothes so much and make them myself. But the problem was, I had never sewn before in my life! So, I started following my inner voice... and youtube records... Since then, I sew whenever I can and defy the zillion dollar fashion industry in my own way :))
hit counter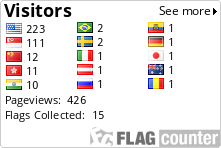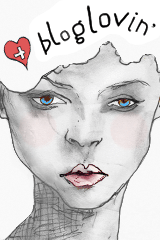 Blog Directory Top Blog Sites


Blogs Blog Tools Promote Blog