Another retro mission is over!
I finally finished my retro dress from Butterick patterns B6582. I'll be honest with you. Although the illustrations on the pattern envelope of elegant feminine look of 60s do get you excited about buying this pattern, you don't get that retro look when your project is finished. Or maybe, it's just me lacking the elegancy :)
Still, my love for black and white dresses made me enjoy this dress a lot, with or without the retro vibe :)
The bright red belt I bought couple of weeks ago was just the right accessory for this dress; wasn't it?
The detail I liked most about this dress was the V-shaped back. It's probably the only original detail that remained from the B6582 pattern :) Rest of the dress was full of alterations. Read more in here for the step-by-step information…
Another mission's over! Irem is very happy with her new 60s look :)
Leave a comment on what you think…
Happy sewing! :)
blog comments powered by

Disqus
xoxostevia likes this
sewingyourstyle posted this
What do I do? I try to get the best out of life...How did it all start? One day I decided that it is time for me to stop paying for clothes so much and make them myself. But the problem was, I had never sewn before in my life! So, I started following my inner voice... and youtube records... Since then, I sew whenever I can and defy the zillion dollar fashion industry in my own way :))
hit counter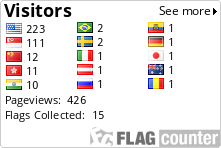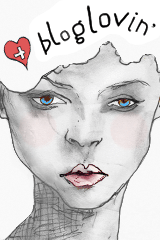 Blog Directory Top Blog Sites


Blogs Blog Tools Promote Blog