Who's This?
Have you ever wanted to wear the wonderfully crafted designer clothes that you've seen on TV or in a magazine and lamented for the fact that the possibility of buying that item with your current salary is as high as going on a moon in your lifetime?
Have you ever  heard the sales person saying "Unfortunately our cuts are much slimmer…" and just smiled back and left the store with full grace while recalling scenes from "Alien vs. Predator" movie within 3 seconds? 
Well, I have! :) So one day I woke up and said to my self "what will I lose" and decided to learn how to sew! I went to the market and bought a sewing magazine; ran to the fabric store and bought the cheapest fabric I liked and started sewing. I learnt new stuff each day from the internet and I keep learning. Since then, I keep sewing great clothes for my taste :)) If you have the same passion, follow my blog! 
blog comments powered by

Disqus
What do I do? I try to get the best out of life...How did it all start? One day I decided that it is time for me to stop paying for clothes so much and make them myself. But the problem was, I had never sewn before in my life! So, I started following my inner voice... and youtube records... Since then, I sew whenever I can and defy the zillion dollar fashion industry in my own way :))
hit counter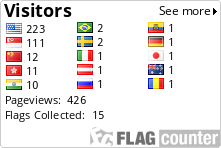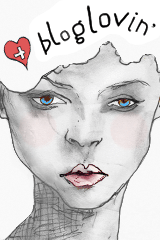 Blog Directory Top Blog Sites


Blogs Blog Tools Promote Blog